ArtYourself is a collection of arty items to use in real life, whenever and wherever you are. When you use them you become a living piece of art, making art with every single breath you take. Art and you become the same unity of love.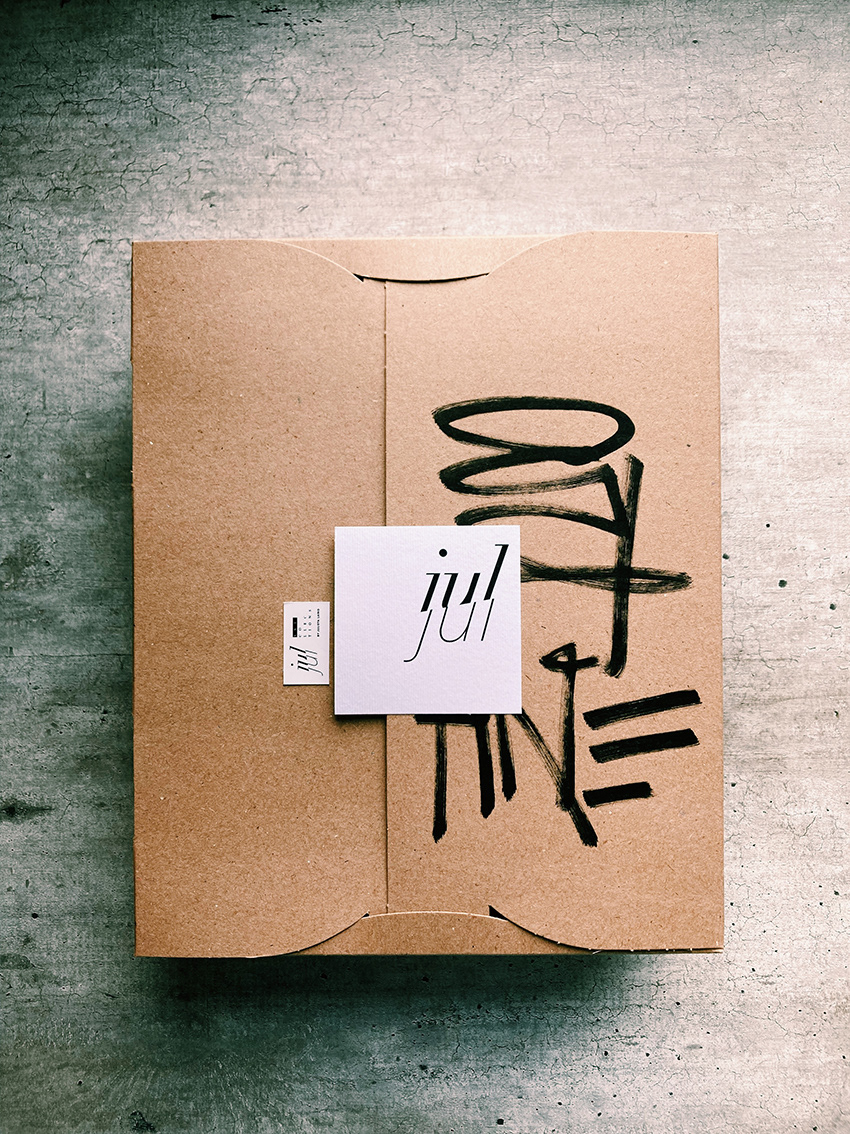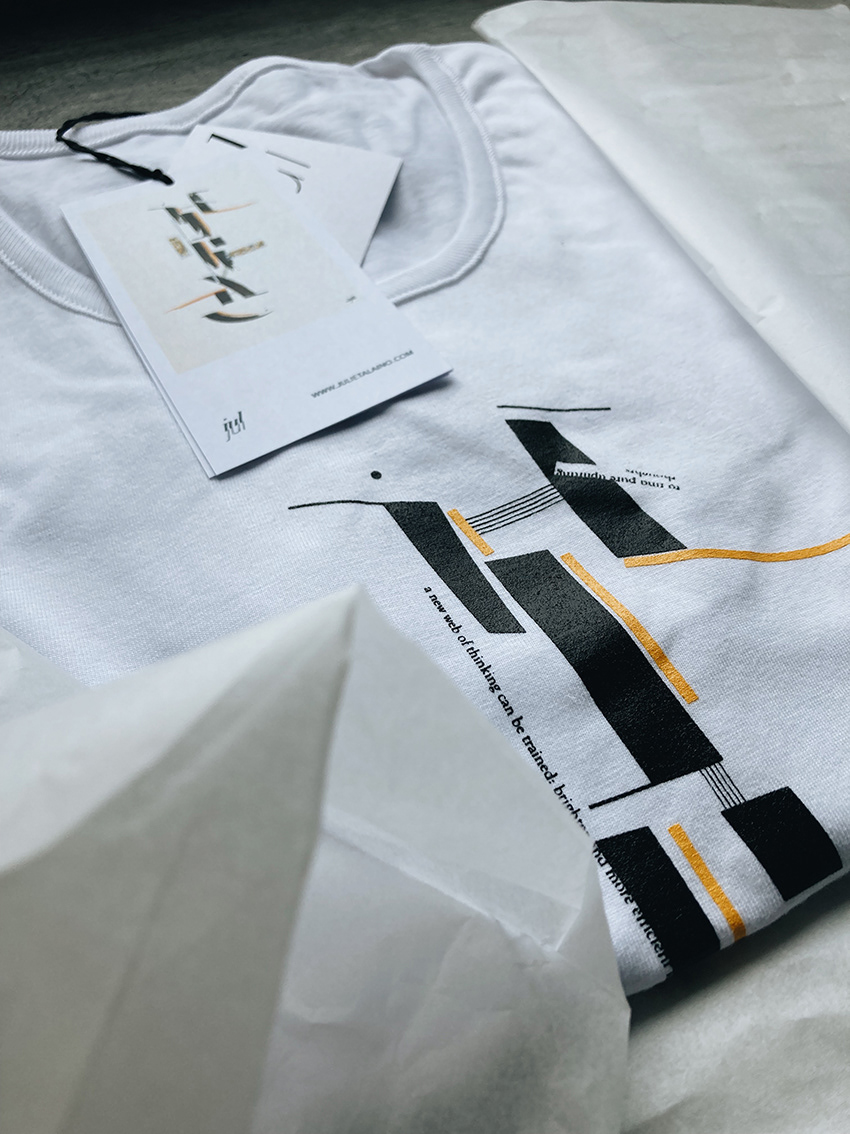 The artwork "Blissful structure of the mind" is one of my dearest. It's a celebration of our mind as a very skillful resource to enhance our human experience in the world. 
From the original painting, I recreated the piece in a digital language with pixels and vectors, and from there did the stamp on the fabric to come out with this wearable clothe for the every day life...with art.
May this wearable art remind us that every thought is energy, and that we become the thoughts that we have, so which thoughts are you going to create today?