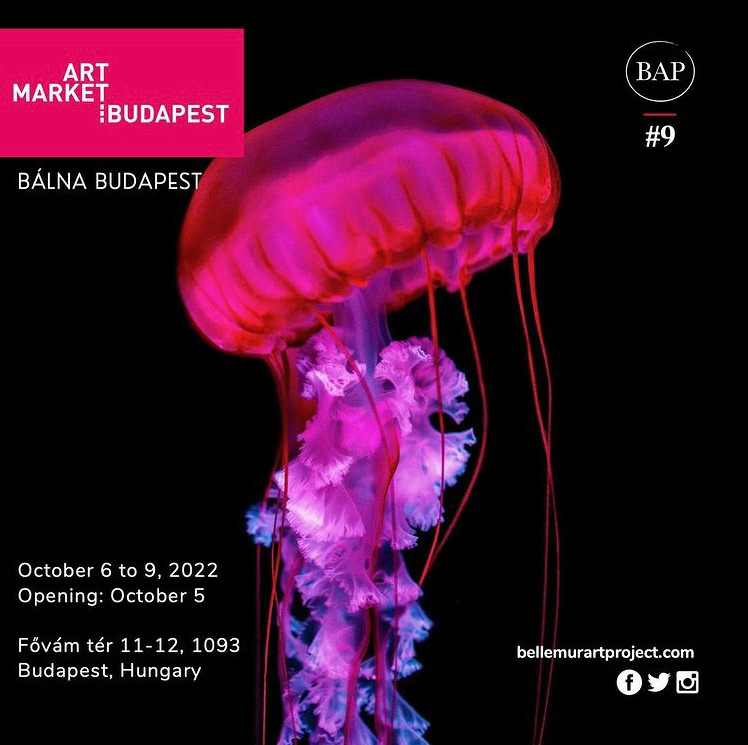 Deeply excited to be part of this upcoming International Art Fair, Art Market Budapest 2022 with @bellemurartproject and such talented artists from all over the world.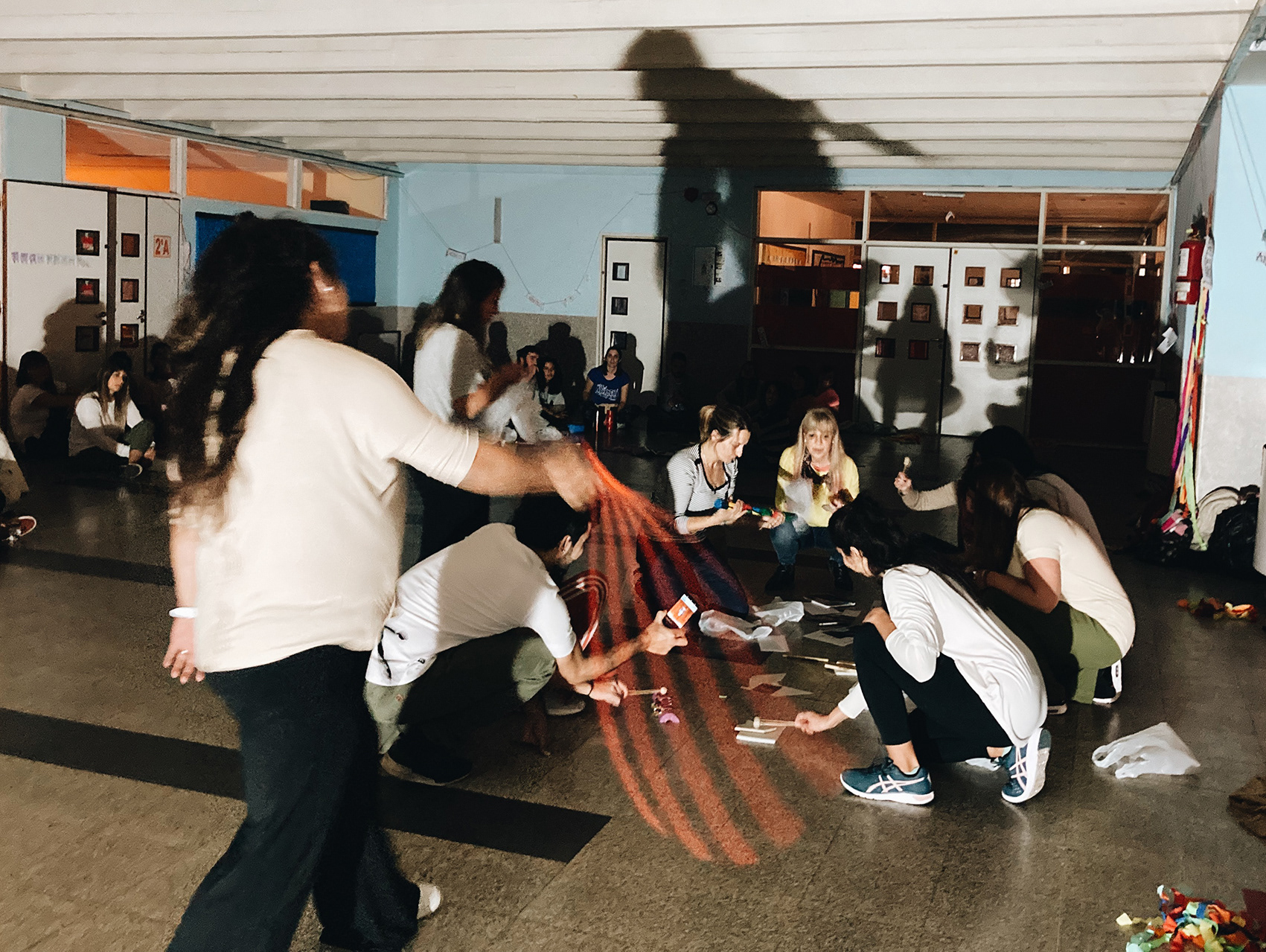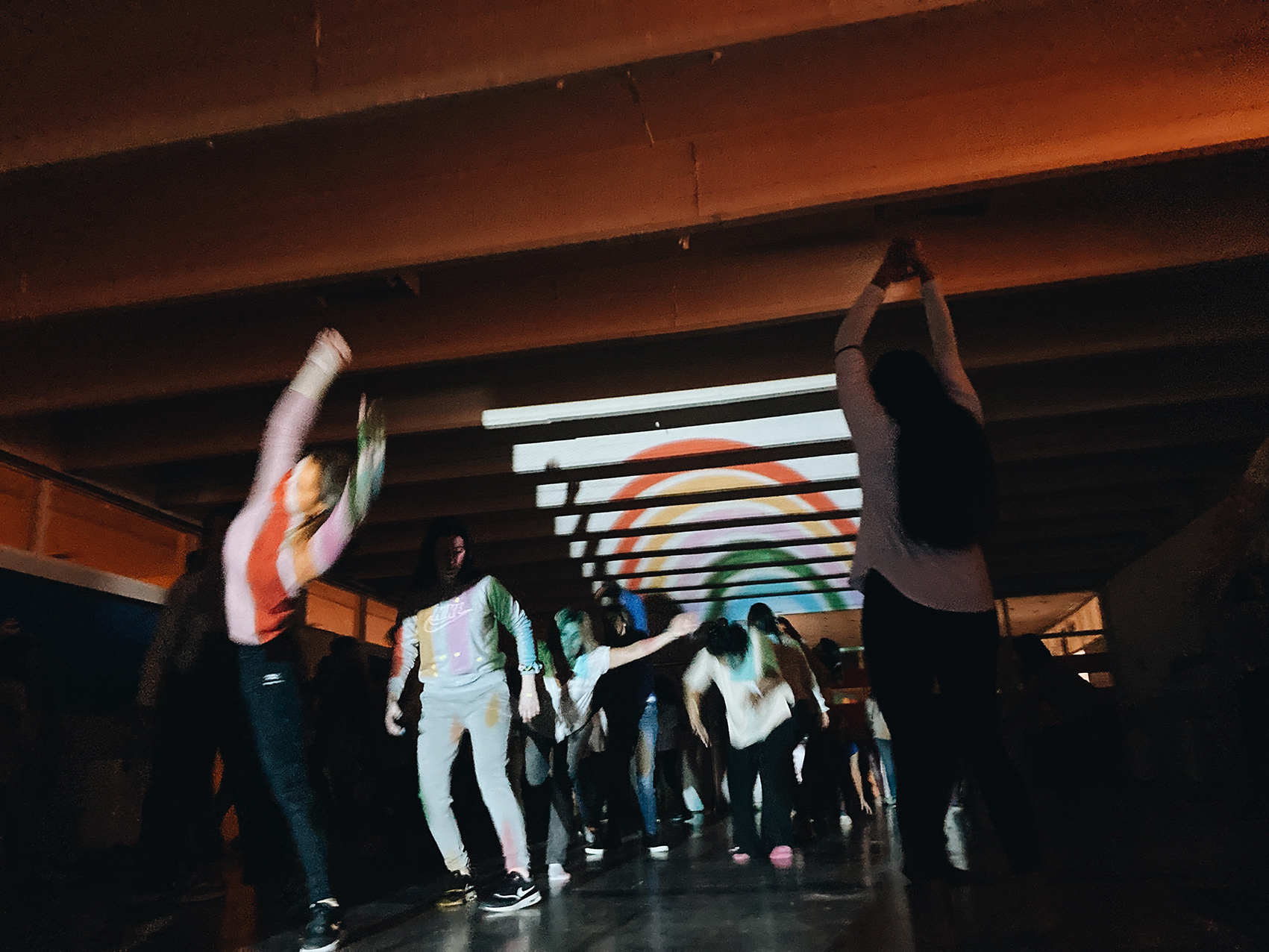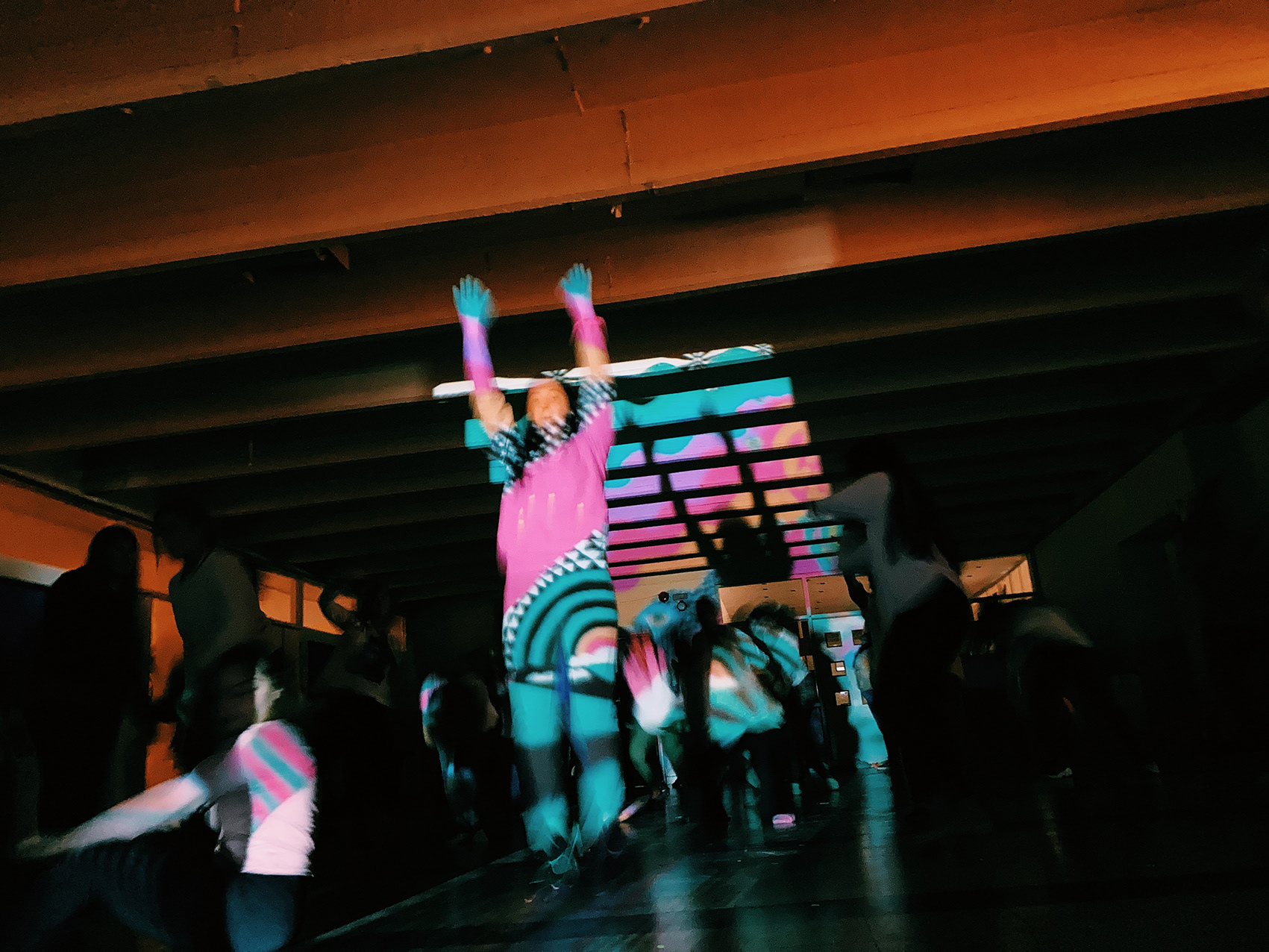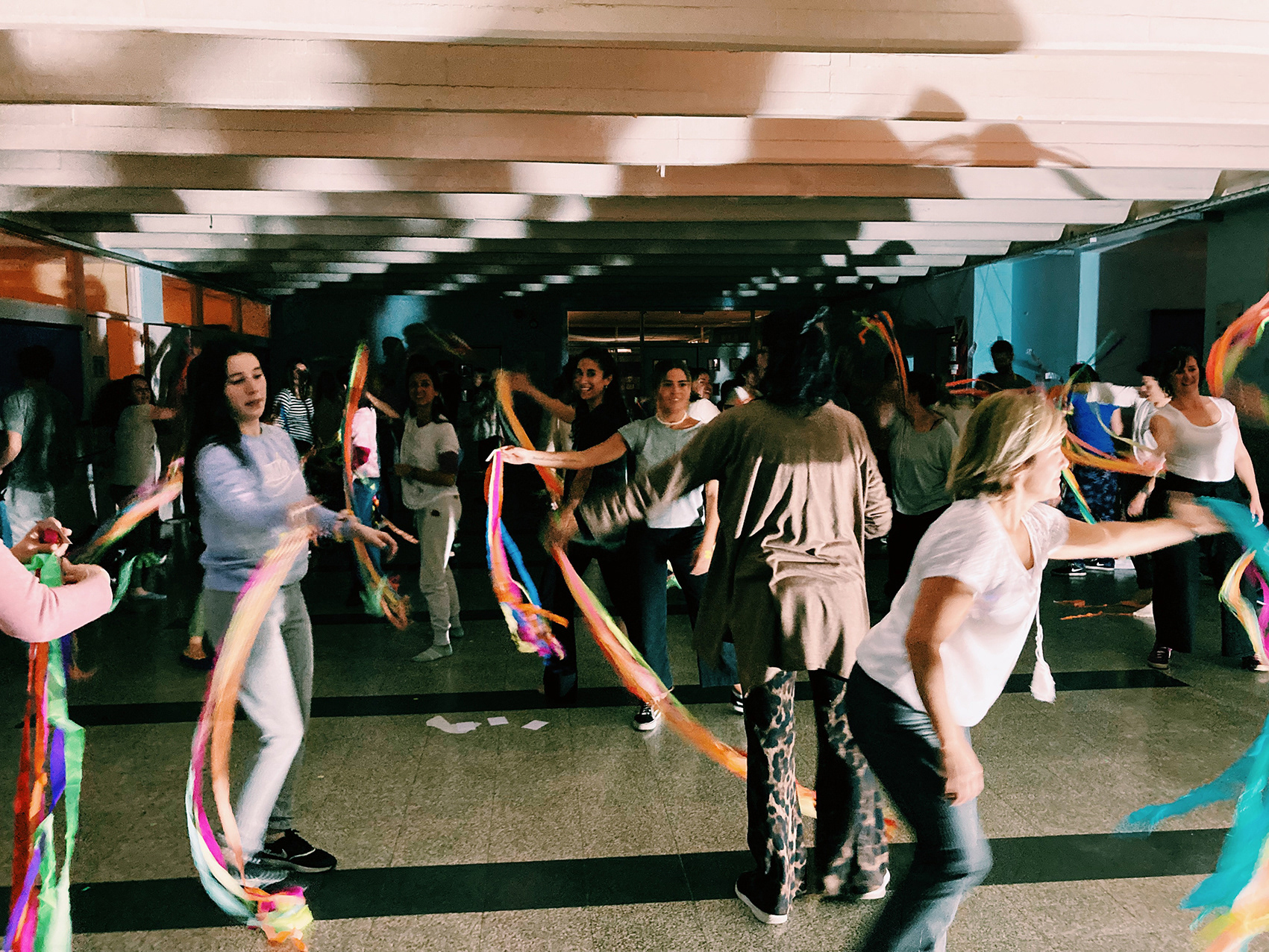 Fuimos arcoíris! EXP

LORADORES CREATIVOS
El pasado 14 de mayo inauguramos esta serie de encuentros de "Exploradores Creativos" donde presenté mi colección de ideas desplegables para niños (Tiny Explorers). Un grupo maravilloso: jugamos, creamos imágenes y sonidos, y lo llevamos al cuerpo bailando con el corazón. Estos arcoíris llenos de magia nos permitieron volar alto con la imaginación y llenarnos de mucha emoción y energía para salir a explorar y compartir nuestra magia creativa con el mundo.
El próximo encuentro de Exploradores Creativos será en septiembre. Estaré presentando el desplegable #3: Exploraremos las montañas!
Encuentro: EXP

LORADORES CREATIVOS
El 14 de mayo será un día muy especial para mi. Estaré presentando oficialmente esta colección de ideas desplegables que llamé "Pequeños exploradores". Y no estaré sola. Me acompañarán en la aventura dos magníficos compañeros: Gabriela y Diego. Juntos conduciremos un viaje de inspiración y exploración combinando la belleza de la música y el movimiento para expandir nuestros recursos creativos y compartirlos con el mundo, en eso que hacemos todos los días con el corazón.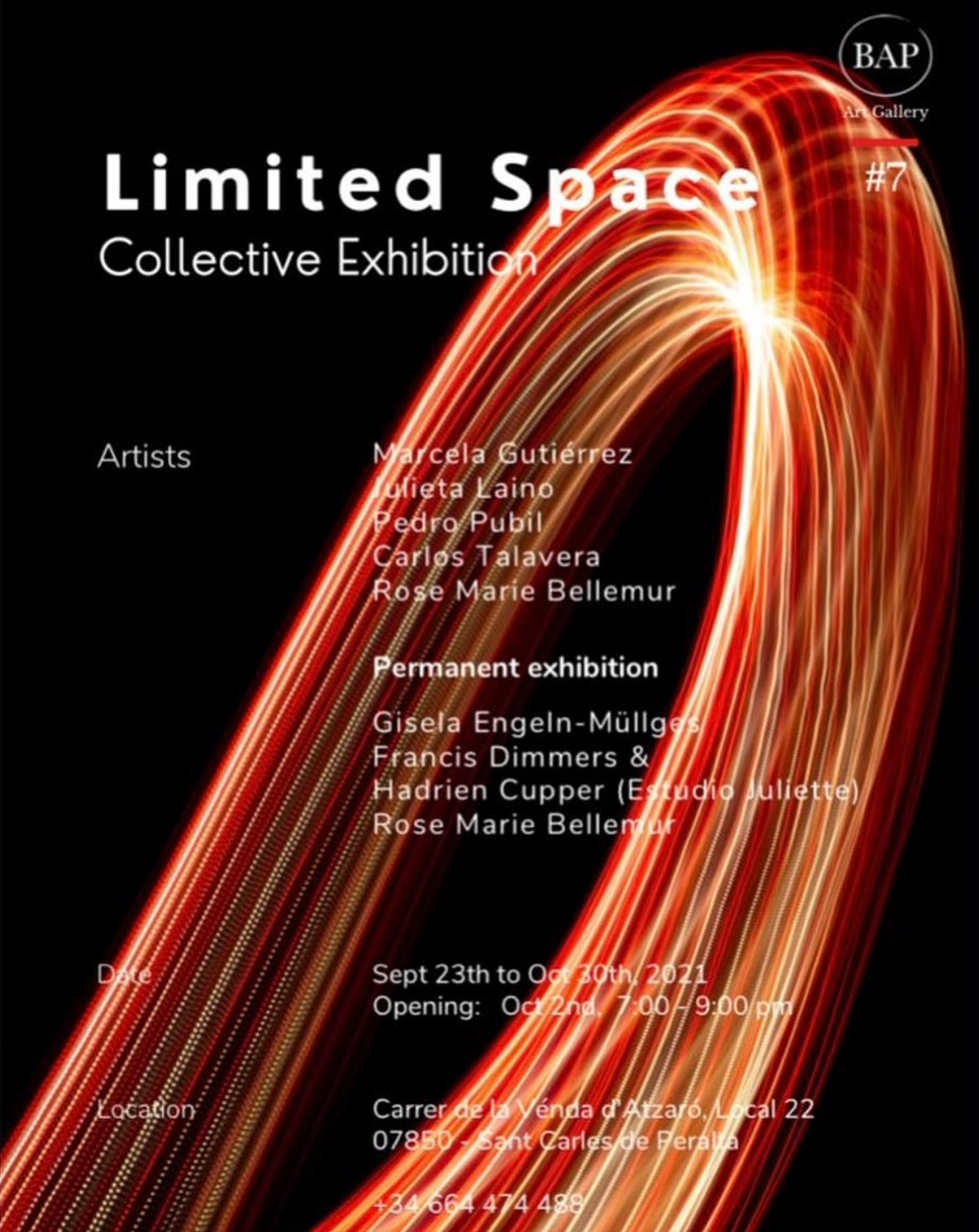 So so happy to be part of this beautiful @bellemurartproject Art Exhibition: Limited Space. Sept 23th to Oct 30th 2021, Ibiza, Spain.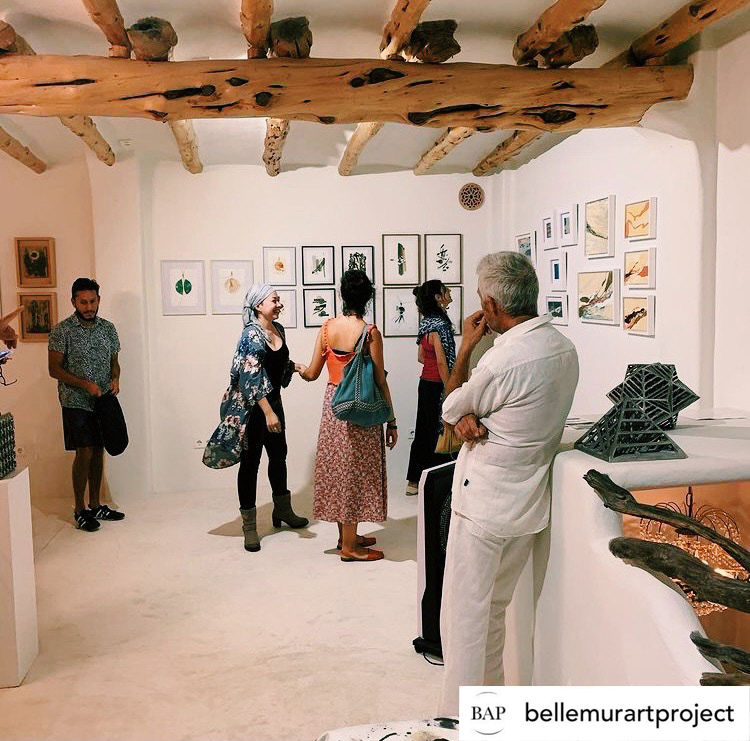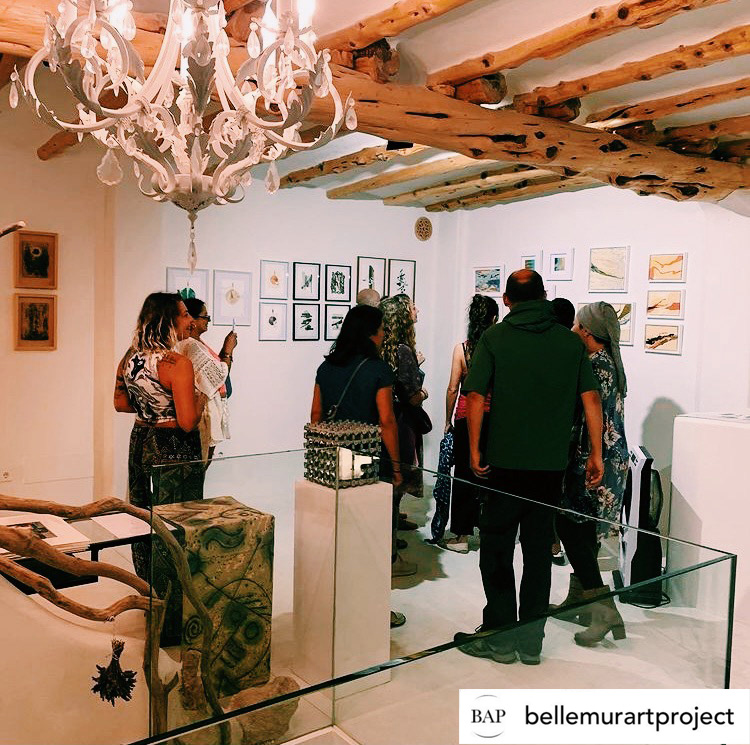 As you know I'm presenting my work at the "Limited Space Collective Art Exhibition" for 
@bellemurartproject
#ibiza
.
My favourite ones from this collection are for sure the "Machines for human evolution" series, where I designed imaginary prototypes that
enhance our noble powers as humankind. Dreaming about turning these ones alive!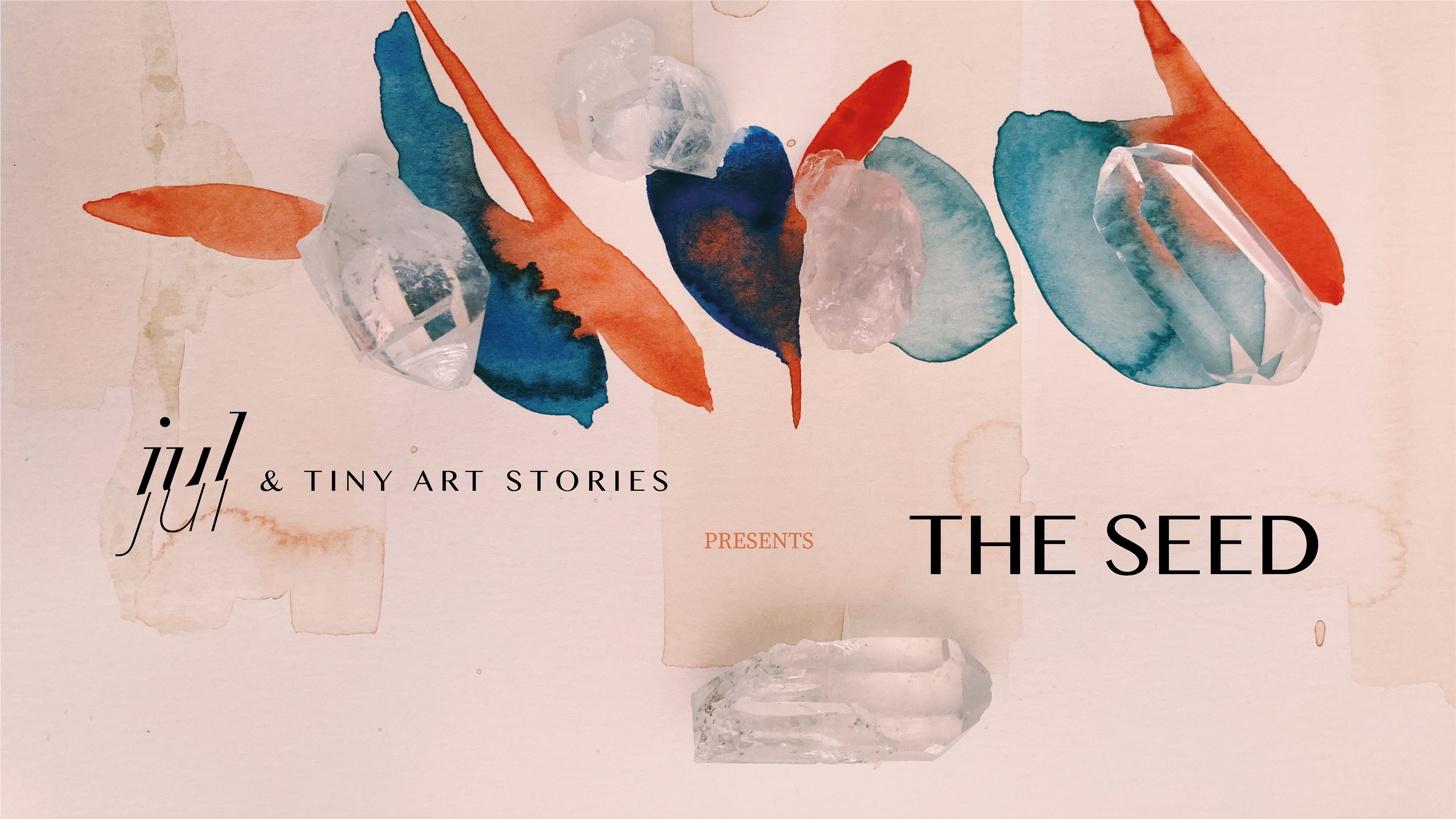 Tiny Art Stories & me, present: THE SEED
This is a project I really love. 
I have always enjoyed seeing passages of live
in motion, like framing a part of reality that has deep
meaning and significance and make art with that. So I blend my artworks with motion all together, to create these little stories about life, the way I see it. Hope you enjoy them.

This is the first one: The seed.
...
You can watch it on my YouTube channel.
Or visit my website
julietalaino.com/about-me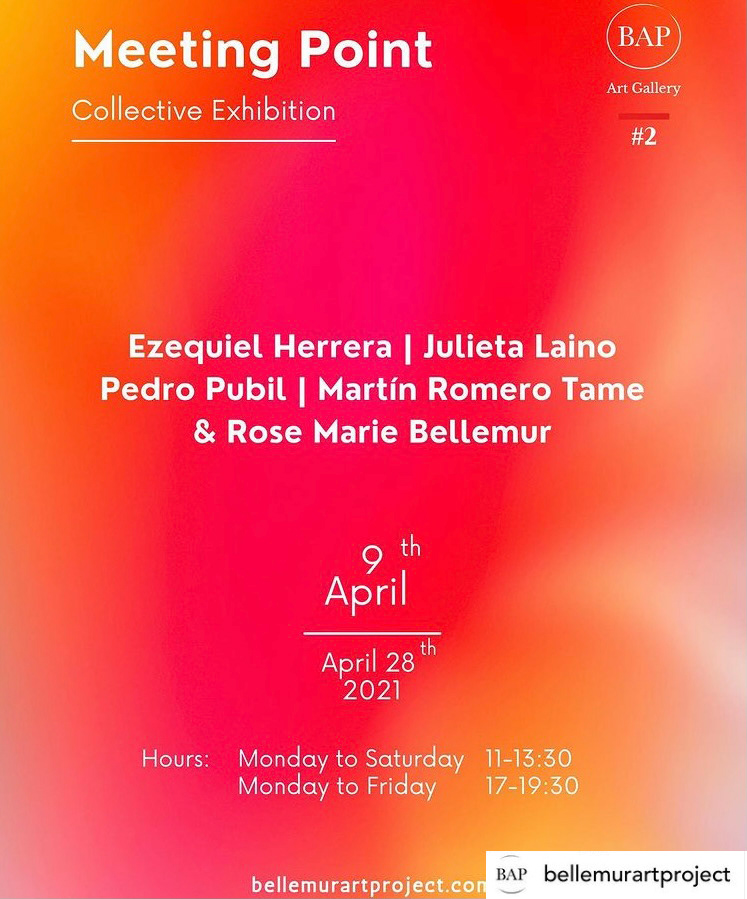 Meeting Point Art Exhibition
Deeply excited to be a part of this beautiful 
@bellemurartproject
 Art Exhibition:
Meeting Point. 
April 9th to April 28th 2021, Ibiza, Spain.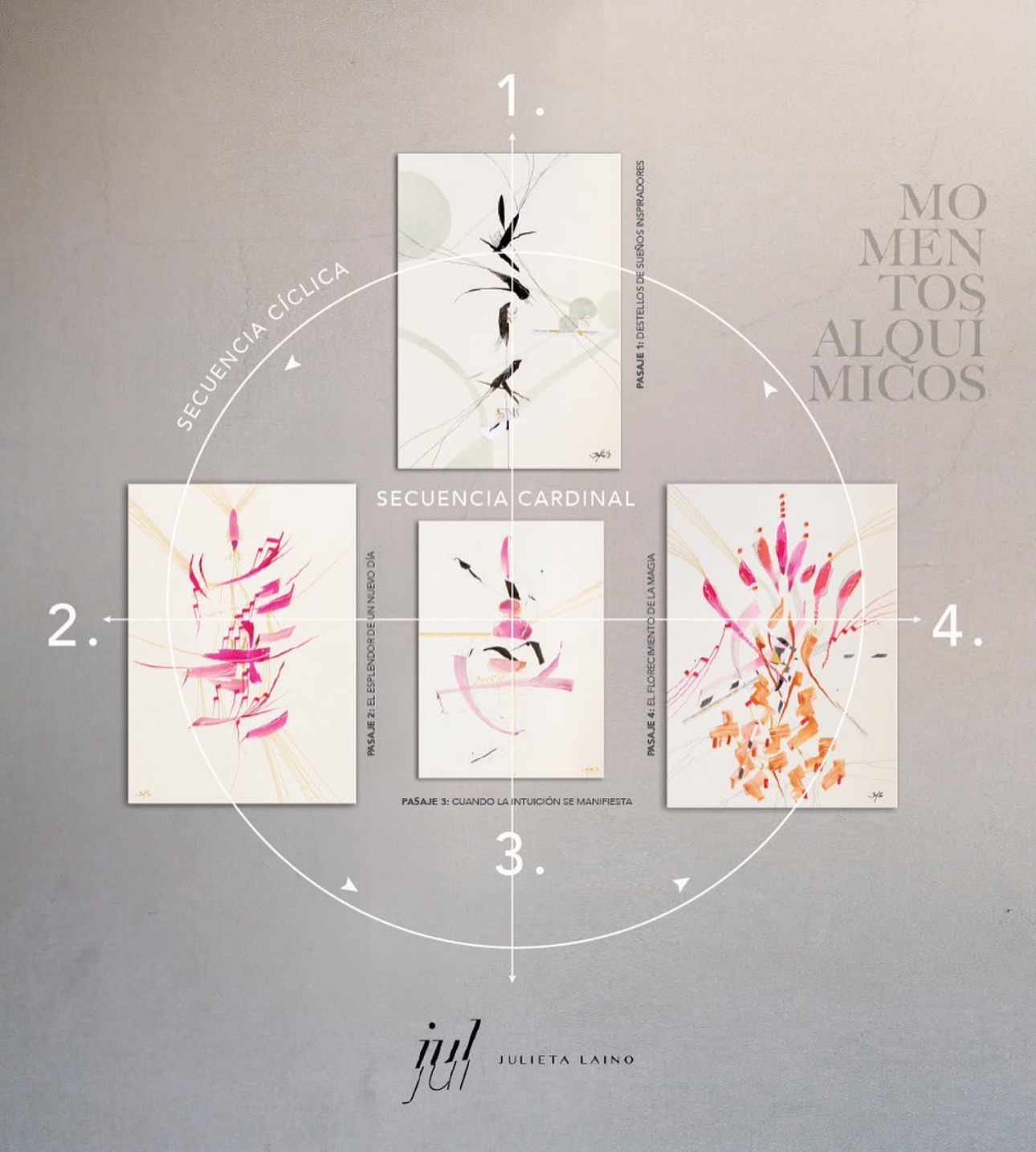 En abril estaré presentando en mi ciudad esta nueva Exhibición
junto a @galeriadeartesorgey 

"MOMENTOS ALQUÍMICOS / 4 pasajes del viaje creativo"
1-15 de abril
Galería de arte Sorgey / Mar del Plata
-
De repente descubres un lenguaje de manifestación completamente nuevo.
Microestructuras de tiempo y espacio donde suceden profundos e infinitos procesos de transformación y creación.
Recuerdas tu magia y el mundo vuelve a brillar.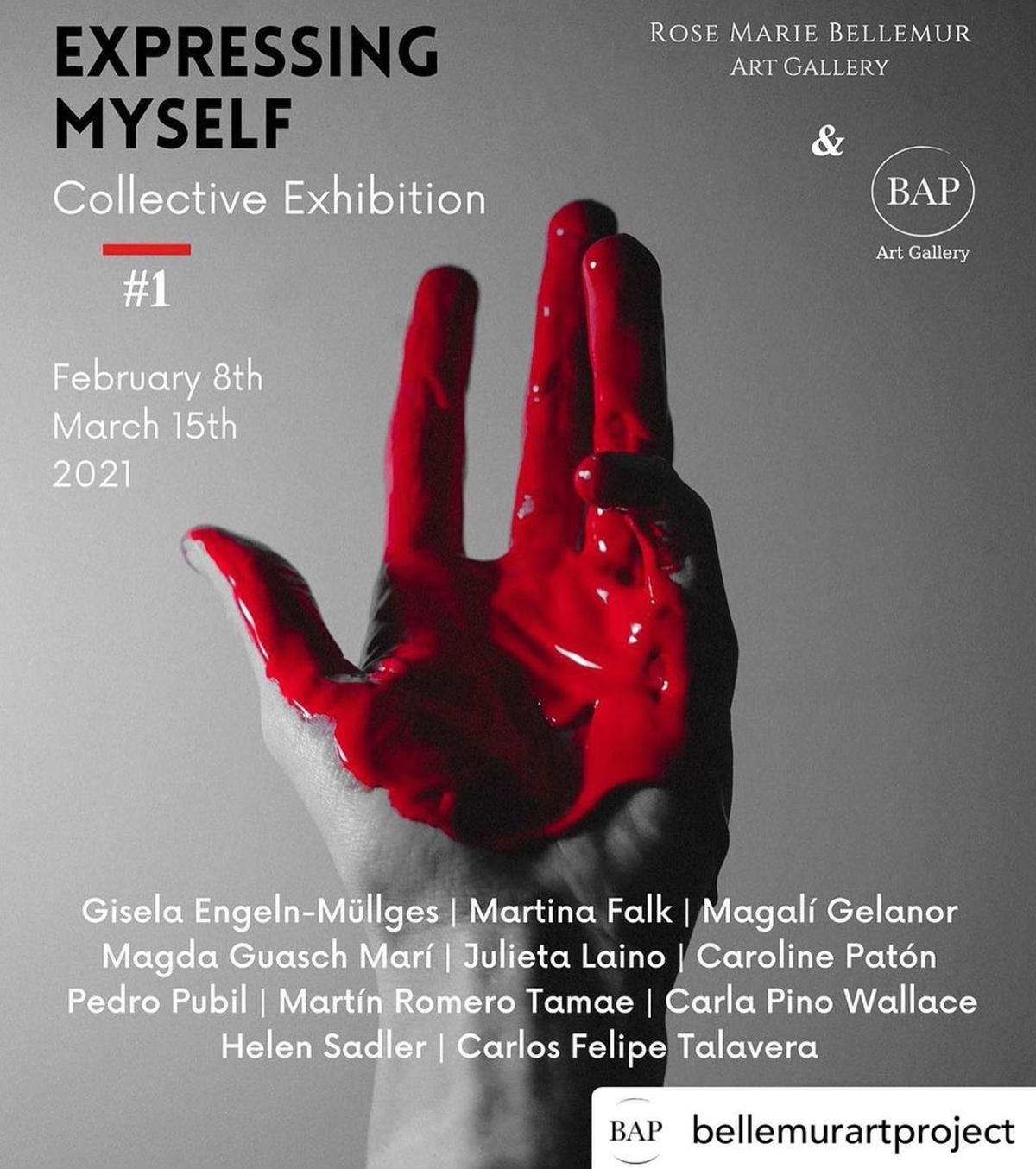 Expressing Myself Art Exhibition
So happy to be part of this new BAP Gallery 's wonderful exhibition at  @bellemurartproject 's Gallery in Ibiza- Spain, with artists from all over the world.
"Expressing Myself" is now on and loud!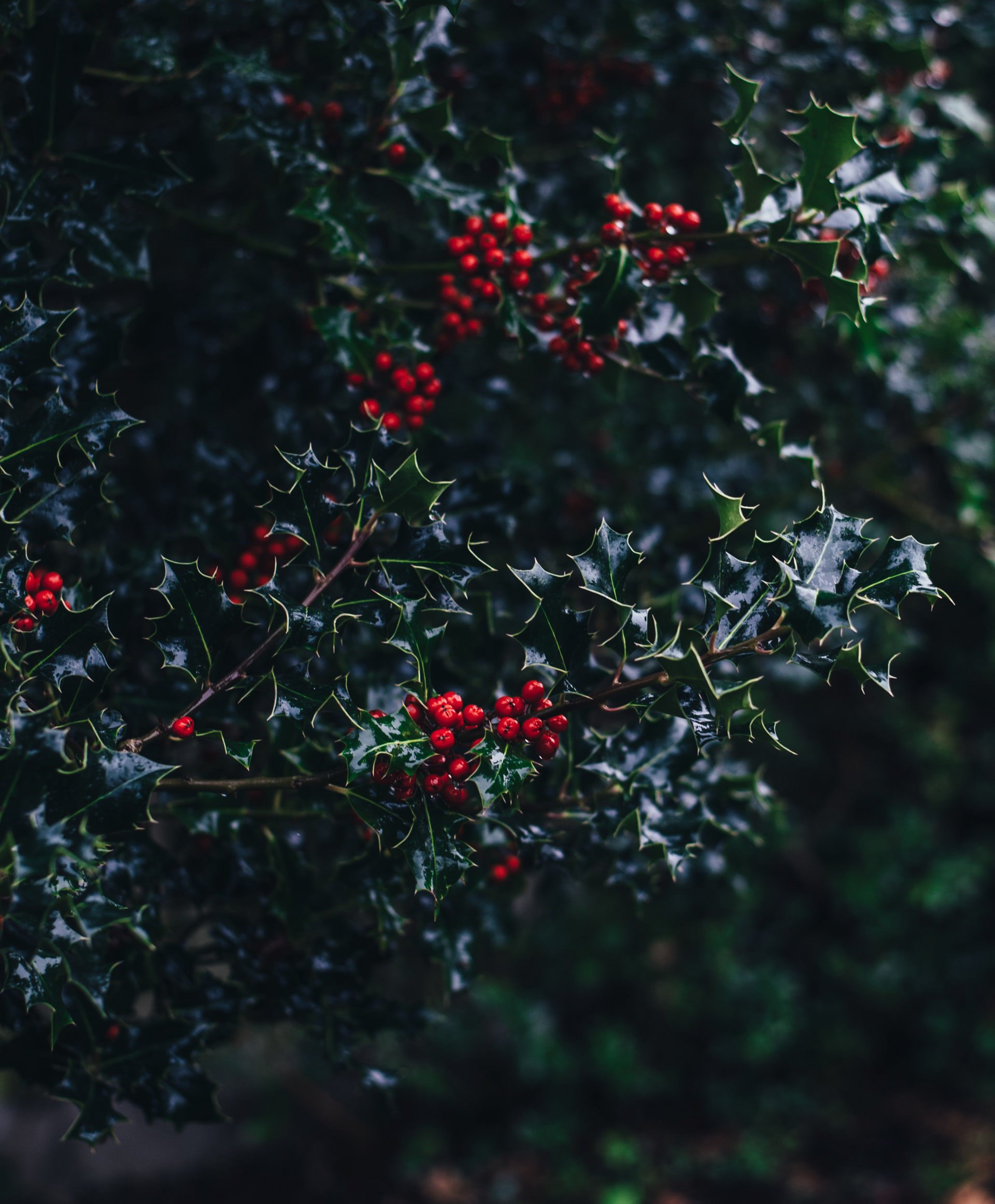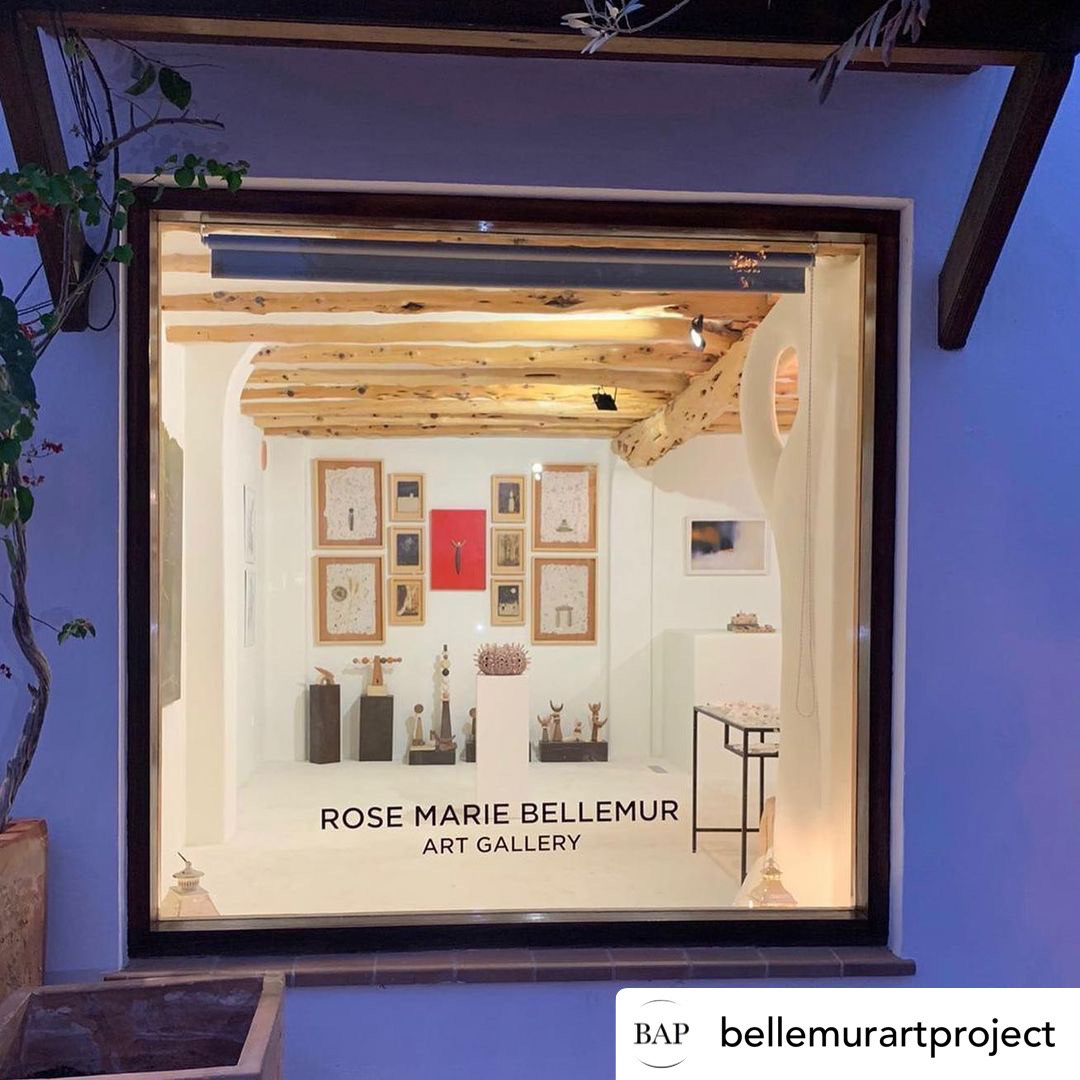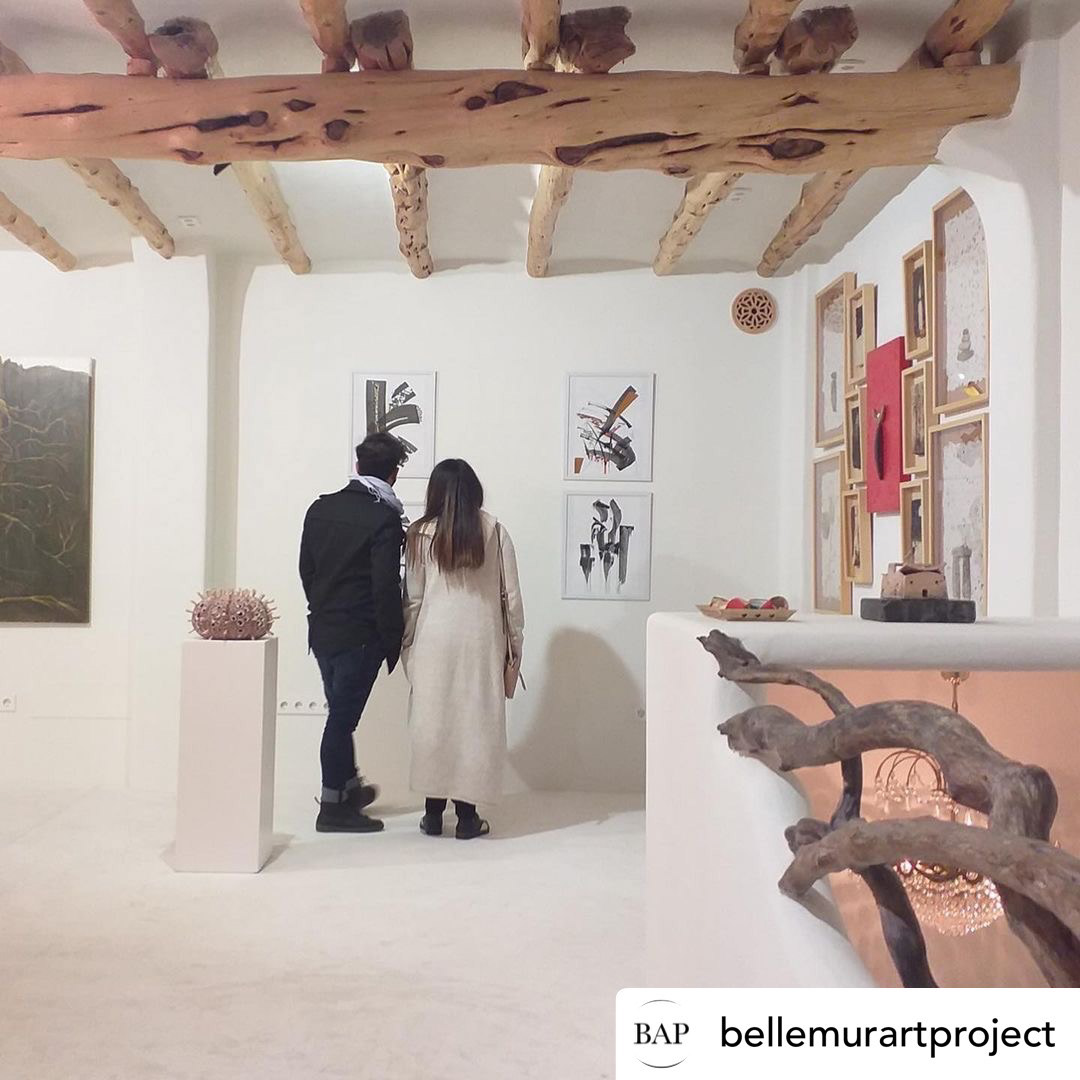 Navidad 2020 Art Exhibition. Ibiza
Posted 
@withregram
 • 
@bellemurartproject
. 
Another wonderful day enjoying art at our gallery in San Carlos, Ibiza.
One of the artists that takes part of 'Navidad 2020' is Julieta Laino. Just take a look at her 'Animal Collection' or 'Dream' masterpieces.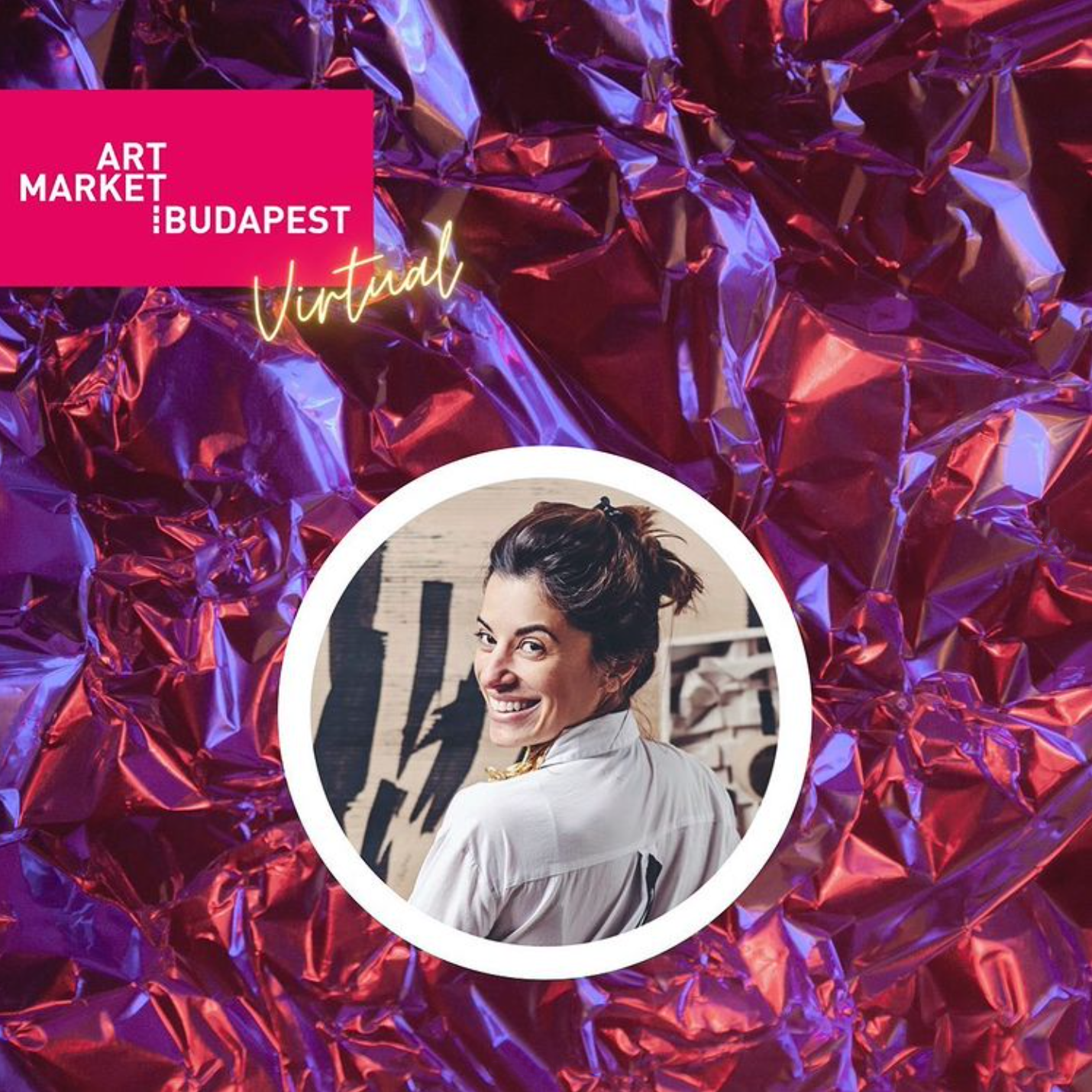 So happy to be part of @artmarketbudapest, Central And Eastern Europe's Leading International Contemporary Art Fair virtual edition with @bellemurartproject 

Dates: October 22-25, 2020
Preview and VIP Opening: October 21, 2020
Budapest - Hungary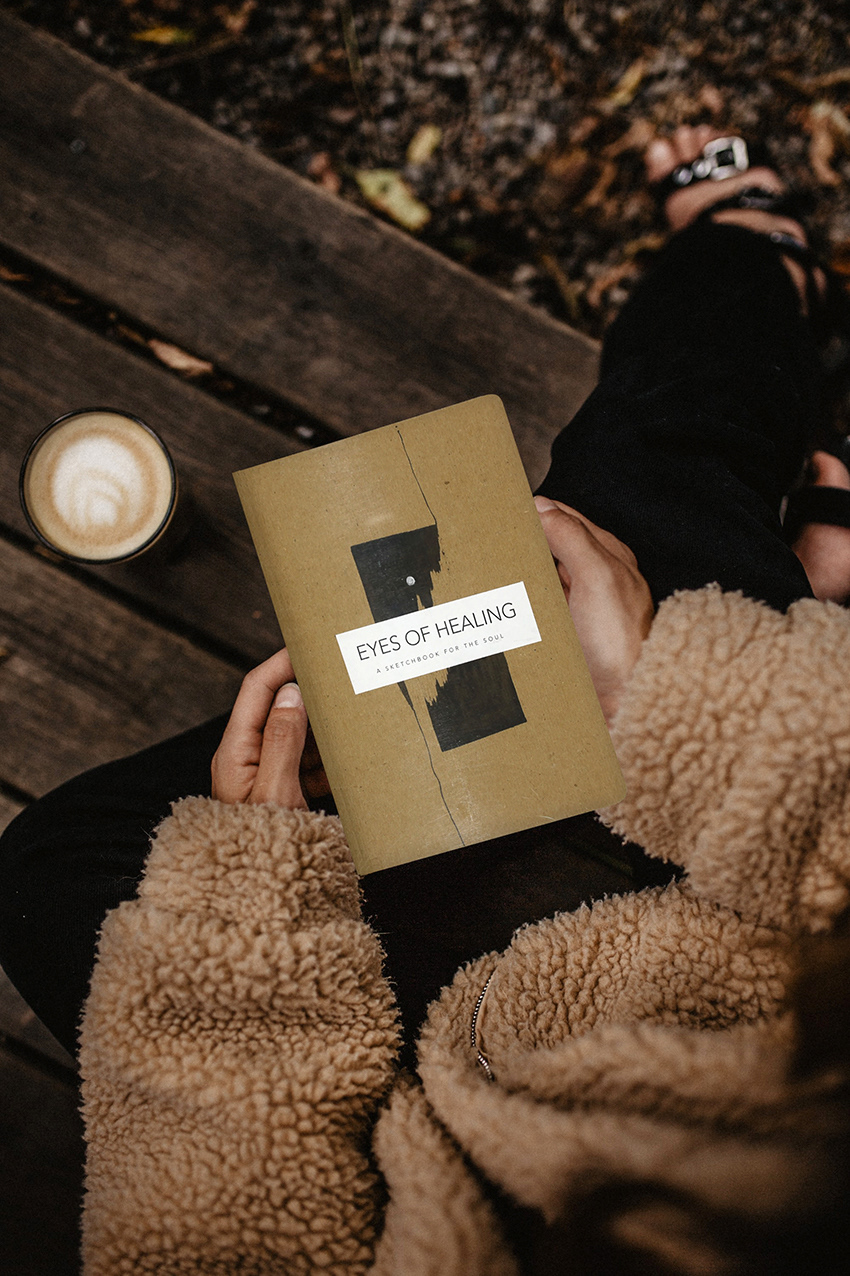 Eyes of Healing. New York
Mi nuevo libro Sketchbook ya está en New York.
Para quienes están en la zona pueden verlo en vivo en la Brooklyn Art Library y para los que estamos un poco más lejos, está disponible la versión digital.
ART IN ACTION V. Art Exhibition. Paris.

 
Posted 
@withregram
 • 
@bellemurartproject
 Art in Action V
Artist presented by BAP Gallery:
🇲🇽Carla Elena Name
🇦🇷Julieta Laino
🇪🇸Beatriz Minguez De Molina
🇺🇸Alan Shijo Burner
🇮🇱Léa Dolinsky
🇫🇷Rose Marie Bellemur
We are delighting to all art lovers with multicultural artworks.
You could enjoy these amazing paintings, sculptures, photos and collages until February 24th, 2020. -
Art in Action V Paris
BAP Gallery
February 18th to 24th, 2020.
7 Rue de Saint Claude
75003 - Le Marais
Paris - France